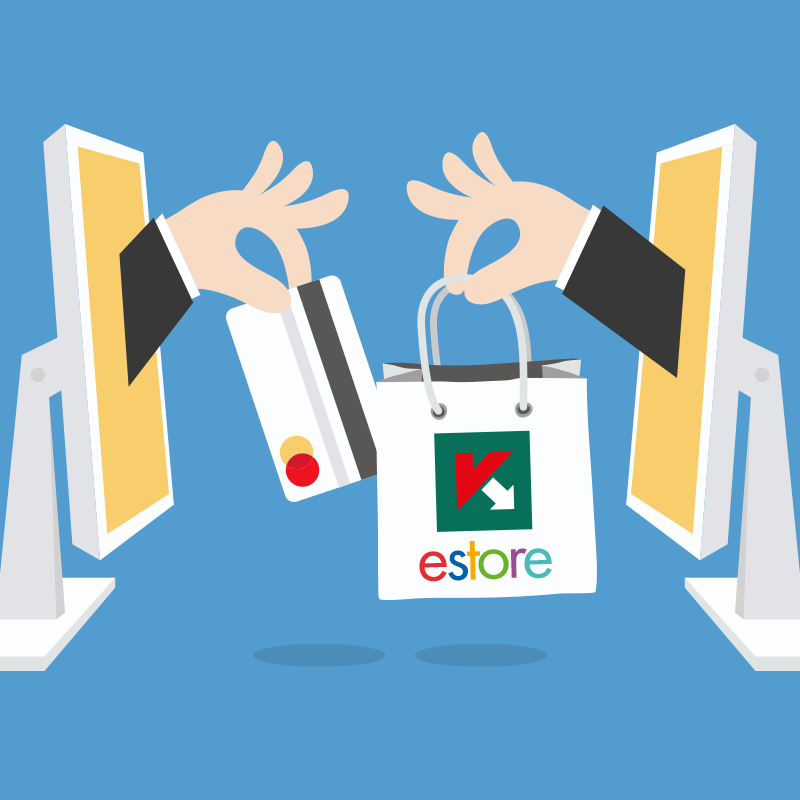 Today, our lives are surrounded by a lot of gadgets with computers and phones topping those gadgets. The importance of computers and phones to us as well as the information we store on them have made them soft targets for criminals. Hence, there are often regular attacks on computers and phones belonging to individuals and organizations through hacking, malware, and viruses among others.
To help people and organizations protect themselves from attacks and hackers, antivirus companies create programs that can help to prevent viruses and malware as well as to significantly reduce the chances of hackers successfully attacking our computers. Hence, it is required that everybody that has a computer buys an antivirus for their computers, especially if they use it to access the Internet.
There are many brands of computer antivirus software available, offering varying levels of protection at various prices. It is also possible to get antivirus software that comes with a free license. The implication is that you don't have to pay anything to make use of the antivirus. However, it is worthy of note that it is the same companies that make the free antivirus available that in most cases also sell other types of licenses for a fee. This could only mean one thing, there is a level of protection that the paid versions of the antivirus provide that you cannot get from the free antivirus. In most cases, the free antivirus only provides basic protection implying that your computer is still at considerable risk if you are only using antivirus with a free license.
The other alternative is to get an antivirus that is paid. However, you might be wondering how much you should spend on antivirus for your computer. The amount you should be willing to pay for antivirus could be valued by how much worth you place on your computer and the information on it. If you store very sensitive information on your computer or you value your computer, then you should be willing to pay as much as the value of the new laptop or the worth of information on it. This is considering that being careless with your laptop by not having adequate antivirus protection could result in your information being stolen or your laptop being hacked into
There have been cases where people have been victims of ransomware where their laptop was locked and they were requested to pay a certain amount before their laptop will be open. If you shop online, imagine how it would feel if you suddenly find out that your account has been emptied, then after tracing, you notice that in the process of making an order for a product, your credit card details were stolen. Subsequently, the credit card details have been used to purchase products and your balance running into thousands or millions of dollars have been wiped out. What do you think software that can protect you from all of these will be worth it.
Fortunately, most antivirus software is sold for less than 100 USD in a year. Some of them retail for as low as 9.99 USD per year with discounts if you are subscribing for more than a year or if you shop from stores with Antivirus Deals. This implies that the current cost of virtually every antivirus software is lesser than what you could be asked to pay for it based on its importance and the problems it could save you from when you have the right antivirus program on your computer.