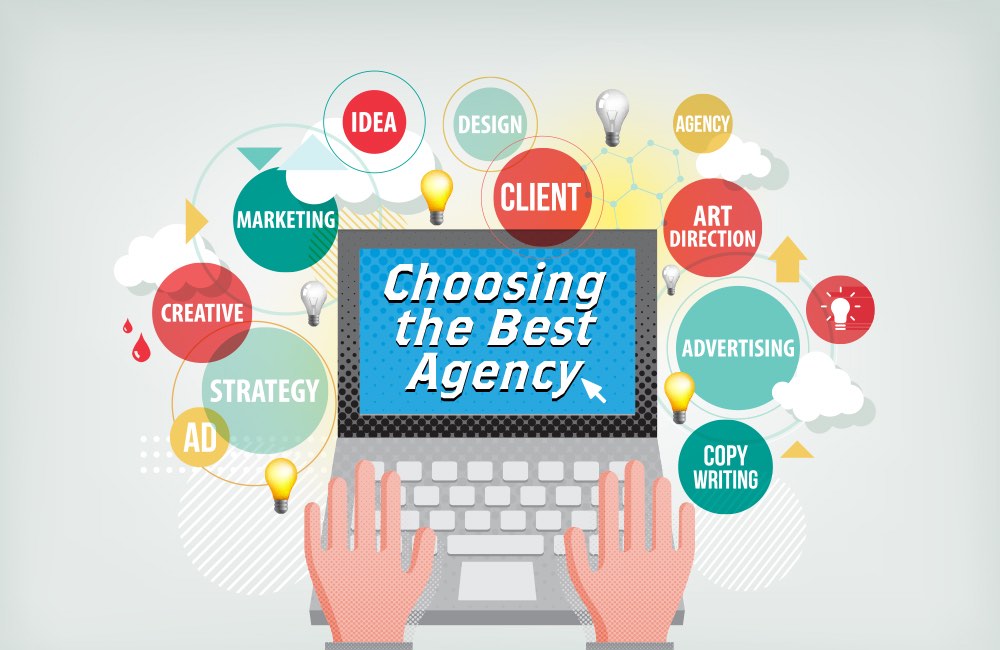 Digital marketing has grown significantly in recent years forcing businesses to shift into the virtual realm. Additionally, it has become common for companies to outsource this function since many in-house marketing departments are still catching on to this trend. As technology advances, the marketing cloud has become an integral part of the process, and many agencies are offering said services. With the many platforms available in the market, one commonly asked question is; what is Salesforce marketing cloud? A simple internet search exposes a complex world in the marketing cloud, and Salesforce is a leading brand in that realm.
Hiring digital marketing agencies helps businesses save a few coins since they are equipped with the tools, software, hardware, and human resources capable of handling multiple tasks. When choosing a digital marketing agency to work with, here are some factors you should consider.
The agency's portfolio
Agencies in the digital marketing realm have sprouted on the wide web as the online-based form of selling brands became popular. You will have to sort through many agencies in your locality to find one whose work ethic and specialization are compatible with your business. One of the principal elements that you need to check is the company's portfolio. The establishments you engage in should be able to provide a valid portfolio of working with clients in your sector. This is paramount in ensuring that you get relevant services for your business. It also allows you to look up the work they have done and its impact on the businesses they have worked for. Important to note is that a wide portfolio will not always guarantee the best results.
Company culture and core values
A digital marketing agency should have a comprehensive website showcasing their core values and how they work. Working with a company with values that do not align with yours may be counterproductive in the long run. An effective way to assess these aspects is by reading previous clientele's feedback. However, it is not prudent to rely only on the agency's website's testimonials. Find expert reviews on the agency before you decide to work with them. In the reviews, look for the quality of work and gauge whether the company uses conversational messaging in its campaigns.
Communication and Innovation
Communication is a crucial aspect that you cannot overlook. The channels available for reaching the agency should be easy to use and convenient. Furthermore, the firm should also have a responsive customer service team to handle any queries or concerns that you may have. Trends in the digital marketing world keep evolving. The agency you choose should be innovative and on top of its game by integrating the latest tools and technologies. When discussing strategies, evaluate whether the agency thinks outside the box or if they stick to what works without daring to go big. Also, inquire if the team working on your digital marketing dream is flexible enough to switch the strategy if need be.
Other factors such as cost, years they have been working in the market, and after-sale services will be instrumental in informing your decision.