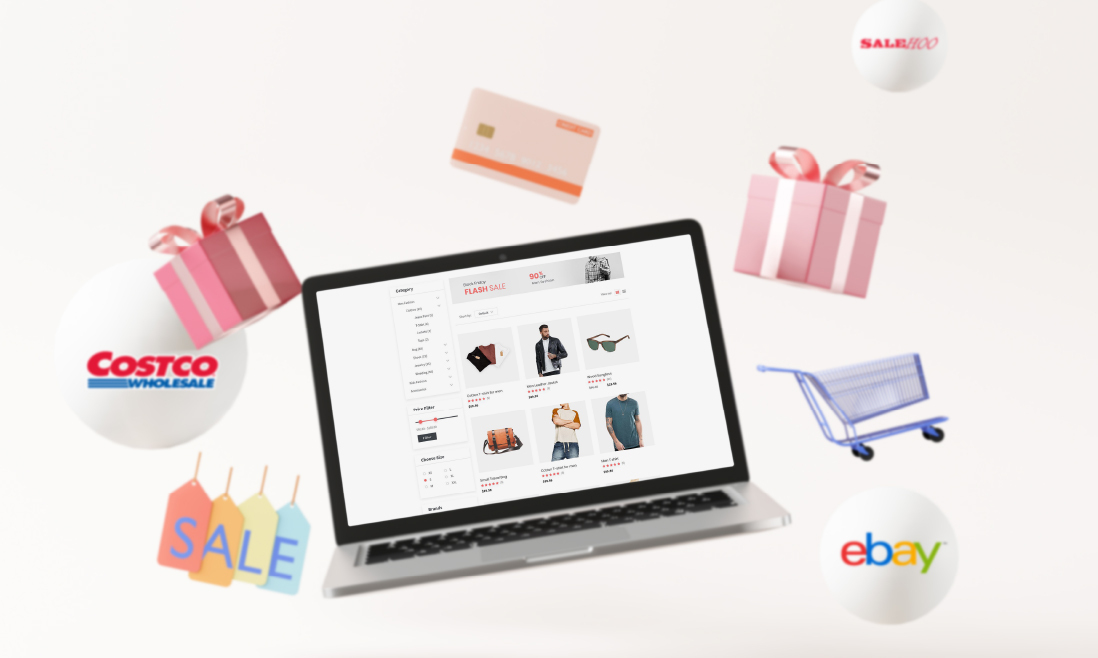 Starting a retail business is exciting and nerve-wracking at the same time. You may have a vision for your store and brand, but finding the right products at the right prices can be challenging. This is where wholesale sites come in handy. Wholesale sites connect retailers like you with manufacturers and suppliers around the world. From clothing and accessories to home goods and electronics, these sites offer a wide variety of products at competitive prices. Here we have mentioned List of Best Wholesale Sites among which you can choose.
What are wholesale sites and how do they work?
Wholesale sites are online marketplaces where retailers can purchase products in bulk from different suppliers at a discounted price. These sites are an important resource for retail businesses looking to purchase products at a lower cost to increase their profit margins. Wholesale sites work by connecting retailers with suppliers who are looking to sell their products in bulk.
Retailers can browse through the different products available on the site and place an order for the quantity they need. The suppliers then ship the products directly to the retailer. Wholesale sites offer a wide variety of products, including clothing, electronics, home goods, and beauty products. They offer a convenient way for retailers to get all the products they need without having to go through the hassle of sourcing them individually from different suppliers.
Additionally, wholesale sites often offer competitive pricing, meaning retailers can purchase products at a lower cost than they would if they sourced them elsewhere. Overall, wholesale sites are a valuable resource for retail businesses looking to save money and increase their profits.
Top 5 Clothing and Accessories Wholesale Sites
If you're running a retail business, finding a reliable wholesale supplier of clothing and accessories is crucial. Here are the top five wholesale sites for clothing and accessories that you can consider for your retail business:
1. Alibaba.com: Alibaba.com is a popular wholesale website with a huge variety of products. It offers both branded and non-branded clothing and accessories at a reasonable price.
2. DHgate.com: DHgate.com is another great wholesale website that has a wide range of products at competitive prices. You can find everything from luxury designer handbags to trendy clothing on this site.
3. Wholesale7.net: Wholesale7.net is a great place to buy fashionable clothing and accessories for both men and women. They offer a low minimum order requirement and have a huge selection of products to choose from.
4. FashionGo.net: FashionGo.net is a wholesale website that specializes in trendy fashion clothing and accessories. They offer a range of products from different designers and manufacturers at competitive prices.
5. Rosewholesale.com: Rosewholesale.com is a popular wholesale website that offers a wide range of clothing and accessories at wholesale prices. They also offer free shipping on most of their products which is a huge plus.
When choosing a wholesale website for your clothing and accessories, it's important to consider the quality of the products, reliability of the supplier, and the overall cost. These five wholesale sites are great places to start your search for the perfect supplier for your retail business.