Tech Guard
The most compelling reason for most people to buy a computer for the home will be to link it to a nationwide communications network. We're just in the beginning stages of what will be a truly remarkable breakthrough for most people – as remarkable as the telephone.
Click Here
Computer and Technology Article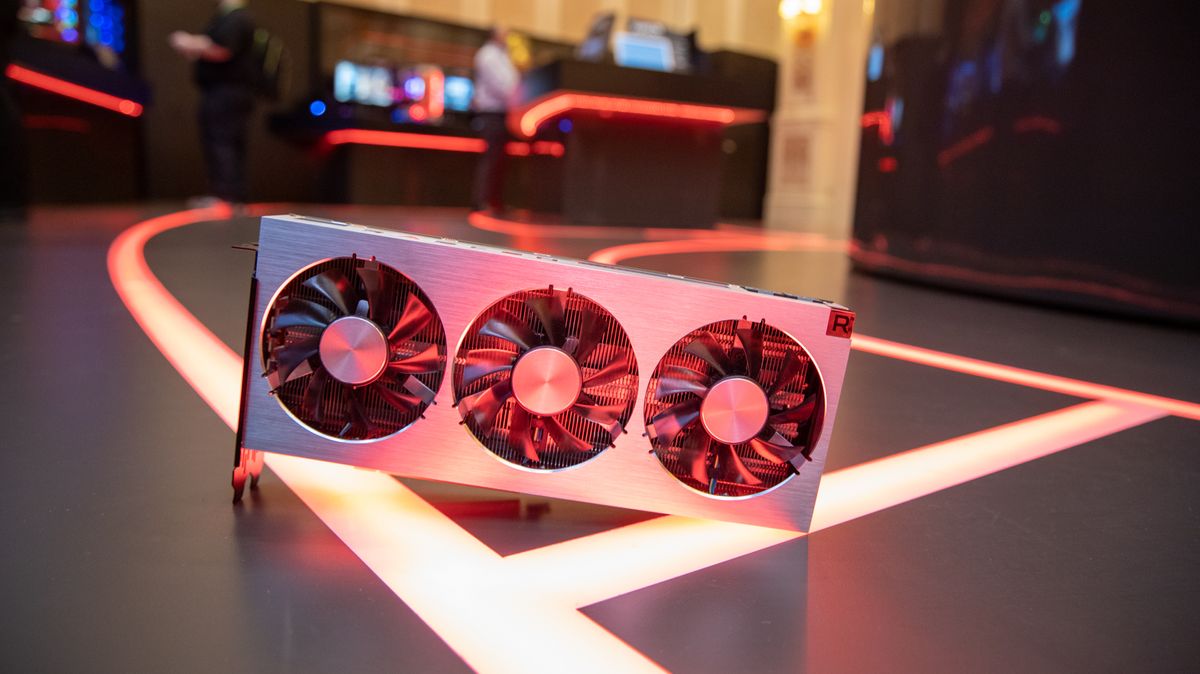 AMD has shipped more than half a billion GPUs since 2013, beating out rivals Intel and Nvidia. 
That's according to Jon Peddie Research (JPR), which claims AMD has shifted some 553 million GPUs since entering the market seven years ago. 
Compared to its competitors, AMD accounted for 22% of the overall GPU shipment market over the past seven years, with Nvidia claiming 16% and Intel dominating with 62% of the graphics card market. The latter is hardly surprising, given almost all Intel CPUs include an integrated GPU. 
However, while Nvidia and Intel beat out Intel in discrete and integrated GPU
…
Read More
read more