Tech Guard
The most compelling reason for most people to buy a computer for the home will be to link it to a nationwide communications network. We're just in the beginning stages of what will be a truly remarkable breakthrough for most people – as remarkable as the telephone.
Click Here
Computer and Technology Article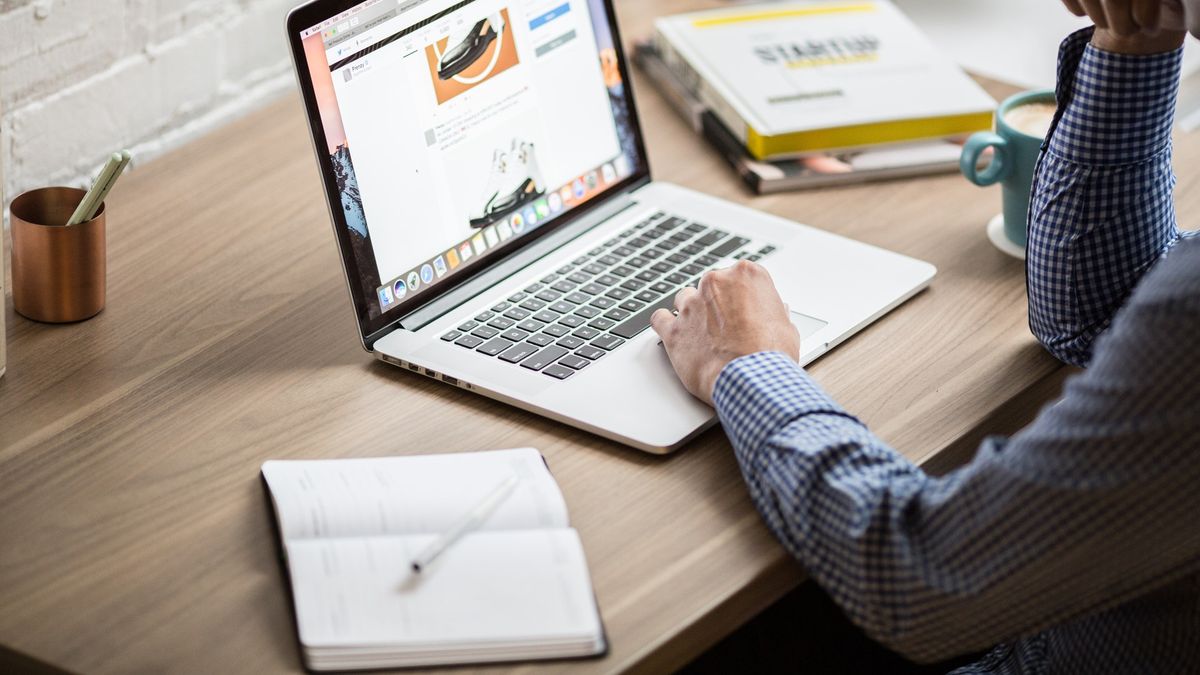 Google will soon judge websites based on how users perceive the experience of interacting with them as the company has developed a new ranking algorithm.
The new update is called Google Page Experience and for site owners, it means that if the company thinks pages on your website have a poor user experience, they will soon rank lower than they do now in Google Search results. Thankfully though, the update is not expected to go live until sometime in 2021, so there is still time for users to get their websites ready.
In a developer document on the page experience
…
Read More
read more