Tech Guard
The most compelling reason for most people to buy a computer for the home will be to link it to a nationwide communications network. We're just in the beginning stages of what will be a truly remarkable breakthrough for most people – as remarkable as the telephone.
Click Here
Computer and Technology Article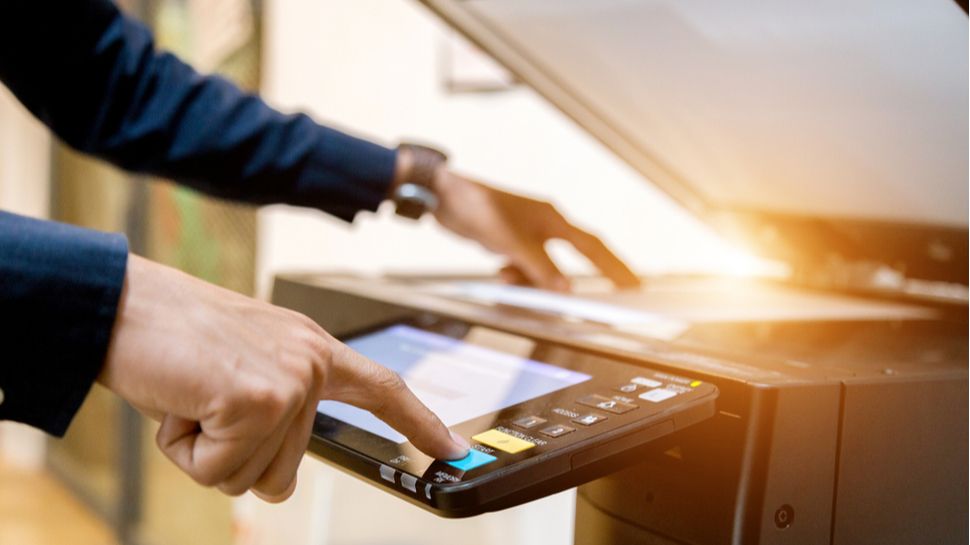 Windows users have been warned to ensure their security protections are up to date following the disclosure of a new bug that could affects printer services.
Researchers were able to bypass recent patches to exploit a flaw that could allow hackers to take over a private network after hijacking individual printing devices.
The flaw affects Windows Print Spooler, the service that manages the printing process, giving third-parties admin privileges that could be exploited to run malware.
Printer security
The bug, known as CVE-2020-1048, was uncovered by Peleg Hadar and Tomer Bar of SafeBreach Labs, who reported the flaw to Microsoft.
…
Read More
read more