Tech Guard
The most compelling reason for most people to buy a computer for the home will be to link it to a nationwide communications network. We're just in the beginning stages of what will be a truly remarkable breakthrough for most people – as remarkable as the telephone.
Click Here
Computer and Technology Article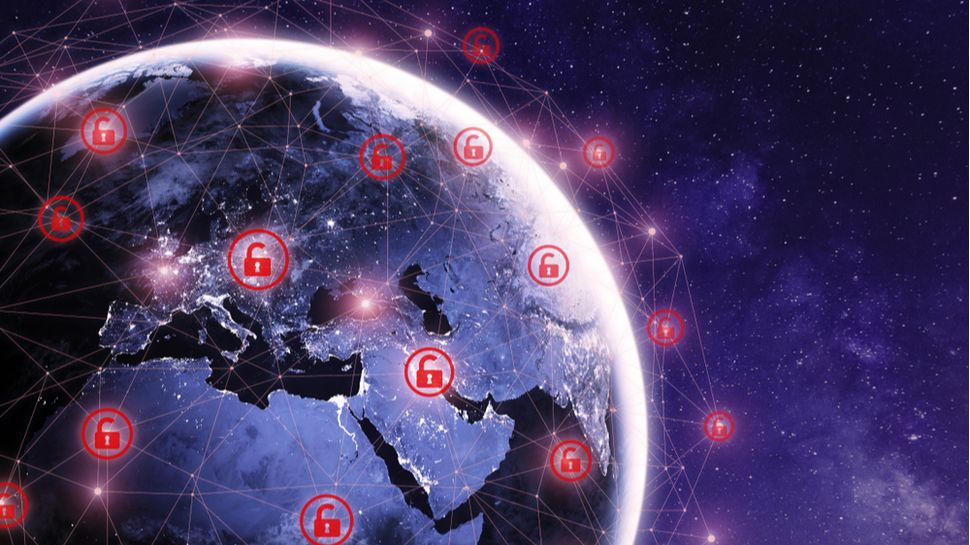 While attention on Covid-19 has primarily focused on the social and medical fallout, a recent study has made reference to a "cyberpandemic" taking hold in the new world of remote working. 
Figures from ESET have shown that in the wake of the virus, a major shift has been seen away from traditional office spaces in favor of remote desktop software as businesses look to respect social distancing and slow the spread of the virus. As a result, more firms are relying on Remote Desktop Protocol (RDP) and other remote access solutions for day-to-day operations. 
Unfortunately,  that means more and easier
…
Read More
read more